Tag Archive for:
Dublin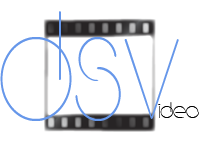 Would you like to increase your website conversion rates, improve sales, and enhance your marketing strategy?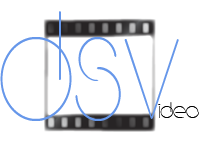 DS Productions has the superior technical skills, and equipment to spearhead your entire web video production process.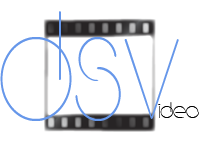 Internet marketing with video campaigning is one of the best ways to get your message across.

Plenty of brands are interacting with fans on social media these days. But few are as adept at responding as the industry already known for speed: fast food chains.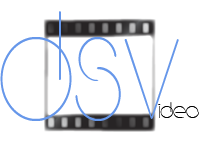 NBC launched a pair of mobile apps Thursday designed to deliver fans an unprecedented level of access to 2012 Olympics content. Both apps, which are called NBC Olympics Live Extra and NBC Olympics, are available for iPhone, iPad, iPod touch…

Video signage can be used in all types of restaurants. Digital signage can be used without being obtrusive or abusive. Some restaurants have a lounge where customers wait.