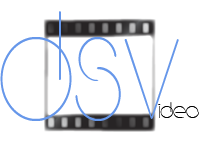 Tutorials are a great tool to show your website visitors how to use your site, or how to fill out a document they need to send to you.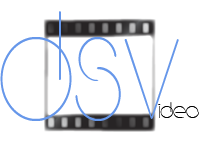 Would you like to increase your website conversion rates, improve sales, and enhance your marketing strategy?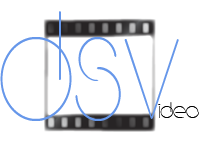 DS Productions has the superior technical skills, and equipment to spearhead your entire web video production process.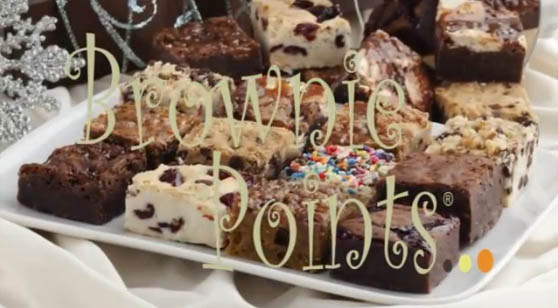 DS Video Marketing takes a unique approach at SEO and Video Production.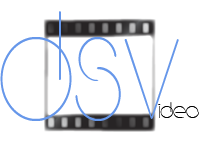 Internet marketing with video campaigning is one of the best ways to get your message across.

Plenty of brands are interacting with fans on social media these days. But few are as adept at responding as the industry already known for speed: fast food chains.

Video signage can be used in all types of restaurants. Digital signage can be used without being obtrusive or abusive. Some restaurants have a lounge where customers wait.
We design corporate videos that quickly captivate and communicate your message about your company, and its products and services. [author] [author_image timthumb='on']https://dirkstevensvideo.com/wp-content/uploads/2012/07/dirk_picture.jpg[/author_image]…