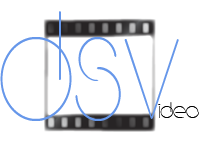 Tutorials are a great tool to show your website visitors how to use your site, or how to fill out a document they need to send to you.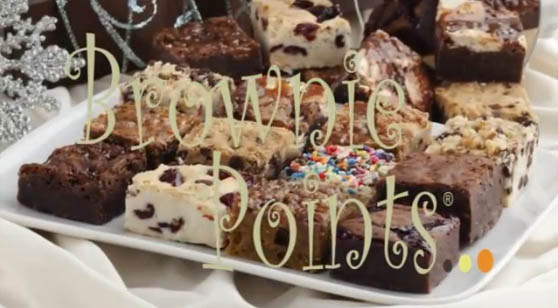 DS Video Marketing takes a unique approach at SEO and Video Production.

Plenty of brands are interacting with fans on social media these days. But few are as adept at responding as the industry already known for speed: fast food chains.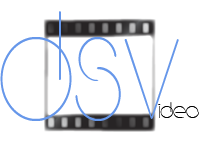 NBC launched a pair of mobile apps Thursday designed to deliver fans an unprecedented level of access to 2012 Olympics content. Both apps, which are called NBC Olympics Live Extra and NBC Olympics, are available for iPhone, iPad, iPod touch…