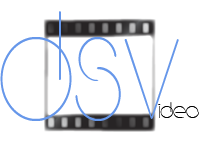 Internet marketing with video campaigning is one of the best ways to get your message across.

Plenty of brands are interacting with fans on social media these days. But few are as adept at responding as the industry already known for speed: fast food chains.

Video signage can be used in all types of restaurants. Digital signage can be used without being obtrusive or abusive. Some restaurants have a lounge where customers wait.

Numerous restaurants, and fine dining establishments have depended on us for signs that get your restaurant the visibility you need to get customers in the door. In todays economy, making your restaurant visible to customers, can be just as…