Tag Archive for:
Social Media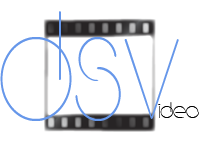 Tutorials are a great tool to show your website visitors how to use your site, or how to fill out a document they need to send to you.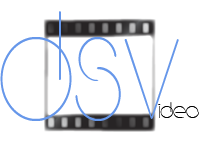 Would you like to increase your website conversion rates, improve sales, and enhance your marketing strategy?

Plenty of brands are interacting with fans on social media these days. But few are as adept at responding as the industry already known for speed: fast food chains.

Computer animation has cemented its place in film and television, leaving behind traditional hand-drawn animation. Yet, despite the evolution from painted cels to software, the techniques and principles of animation remain largely unchanged.…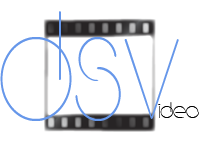 Getting around a social media site is not always easy. For some users, it's a matter of getting used to social media. For others, the issue is keeping up with constant updates and changes to features, privacy settings, and…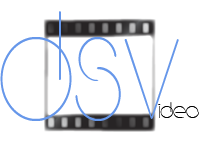 Located in Columbus, Ohio, our goal is to provide broadcast quality video at an affordable price, both as a sole provider, or working in partnership with agency, corporate, or independent producers. Our staff is made up entirely of professional…
Tag Archive for:
Social Media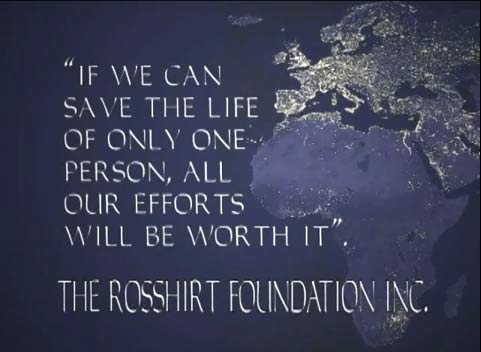 Documentary: Water for Africa The Rosshirt Water for Africa Foundation, Inc. helps to permanently bring clean drinking water in rural areas of Zimbabwe, Africa for those who have no local access to clean water. Our efforts and successes depend…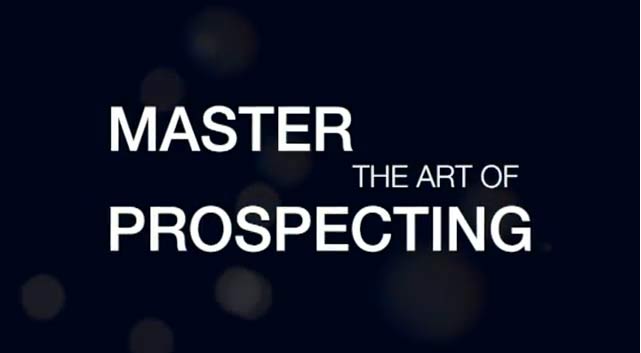 Leaders Club hired me and my crew to travel to Las Vegas and film this hour-long DVD project called Mastering The Art of Prospecting. DVD projects like this one, is a great way for a company to market themselves. SEE MORE FROM CLIENT